Customer Reviews & Case Studies
Franchise Print Management
"The Voom Group is the EASIEST printing company I have EVER worked with. They are so quick to reply and get started on print jobs, and their customer service is the best I've seen with a printing company. Tim is absolutely incredible-- super friendly, fast responder and easy to work with. They are always willing to work with you and if you aren't happy with the results, they will 100% always make it right. USE VOOM!!!"
Learn how we helped a franchiser organize all their marketing materials in one easy to use custom branded site for franchise locations to order all of their printed materials. Voom makes it easier than ever for their customers to get the marketing materials they need while ensuring their brand is intact.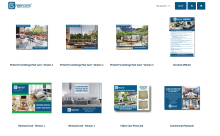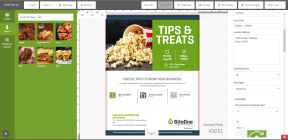 On Demand Print
Learn how Voom helped a leading national landscape supply company modernize their process to provide event flyers for in-store events at over 750 locations, reducing the cost to produce the flyers by 800% and reducing the time to design and produce the flyers from 3 weeks to 24 hours.
The old process included engaging an outside agency to prepare custom art for each event which took weeks in most cases, while Voom created an easy to use tool that allows marketing managers to create event flyers on the fly and have them shipped to stores as early as the next morning - all for a fraction of their original cost and giving time back to managers to perform higher level tasks.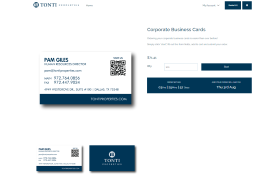 I've worked with Voom for many years. They are one of the few businesses left that is unquestionably committed to its customers and also to its employees. They truly care about providing an exceptional quality product and do great work at reasonable prices. The owner, Erich, is an all around good person who I know I can always contact with issues or for inspiration/problem solving on a project. Skip the online, faceless printers and bring your work to Voom. You'll be glad you did!
Managing Multiple Brands
Managing the needs of 17 indepiendently branded apartment complexes as well as a corporate identity is a tall task. Learn how Voom is helping this customer update, catalog, and manage the print, direct mail, and signage needs for all of these locations. An online portal isn't enough to manage the needs of this diverse client, so Voom brings the flexibility of having an invaluable tool online for the day to day needs, together with good old old fashioned customer service to service the needs of the one off orders and custom projects, all from the same reps they know who are all in the same building as we are producing their orders.
Here in DFW or across the country
Voom services a wide range of local customers with on-site needs like churches with a single location while also serving the needs of large national accounts. All customers are not created the equal. Voom has the abiity to custom taylor a solution for you. While it might be doing custom signage for a local chuch or revamping graphics in multiple headquarters for a top telecommunications company, Voom treats every customer like they are their only customer.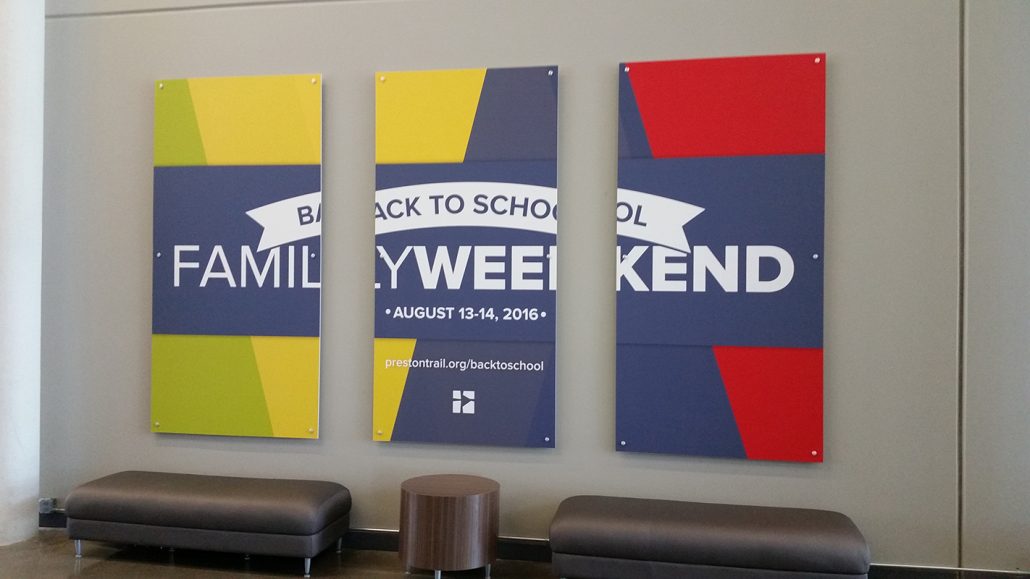 The level of service from Voom Group is unparalleled. They have partnered with us on a number of jobs. Erich and the team go out of their way to do great work. As a designer I love that they catch my vision for my projects and are every bit as invested in the success of the job as I am. There are several non-designer folks in my office that regularly work with Voom and they make it easy for people not used to sending jobs to print all the time too. Can't say enough about Voom Group.