From concept to completion, services at competitive prices to meet your every need.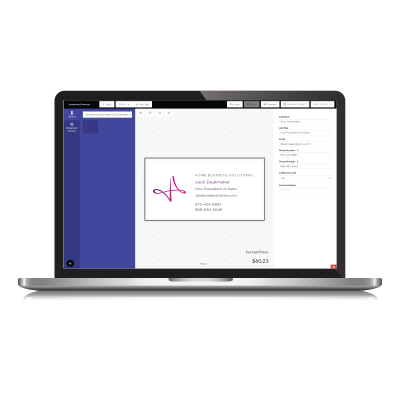 Graphic designers offer a wide range of services to help individuals and businesses effectively communicate their messages visually. Some of the common services provided by graphic designers include:
Branding: Developing a consistent visual identity, including color palettes, typography, and design elements, to create a cohesive brand image.
Print Design: Designing various printed materials such as brochures, flyers, posters, business cards, stationery, packaging, and more.
Digital Design: Creating graphics for websites, social media platforms, email marketing, digital advertising, and other online channels.
Signage and Wayfinding: Designing effective and clear signage for buildings, events, and public spaces to guide people.
Packaging Design: Designing product packaging that is attractive, functional, and aligns with the brand identity.
Exhibition and Trade Show Graphics: Creating displays and materials for events and trade shows to attract attention and engage attendees.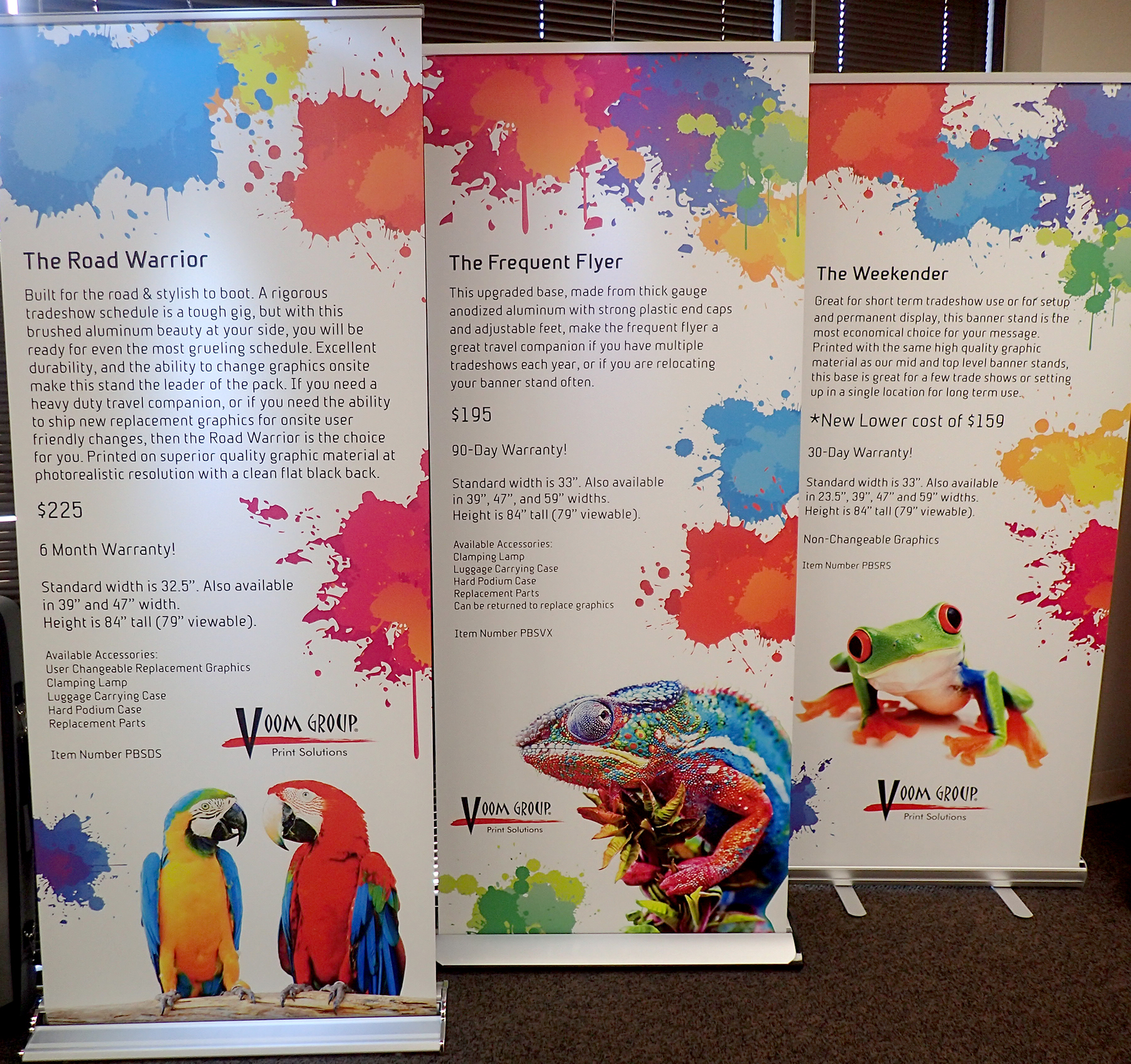 Ready to transform your vision into reality?