Marketing Services For Your Brand
We are more than just a printer, we are your marketing partner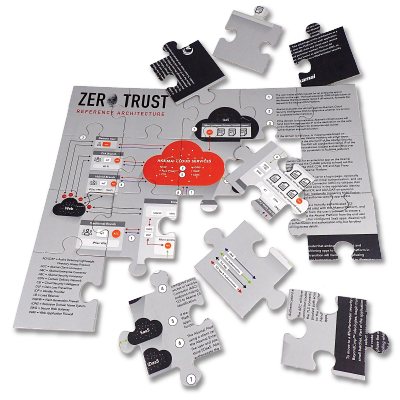 MEET YOUR MATERIALS MAKER
Any printer can put ink on paper, Voom does marketing. The Voom Group takes on an active role in making sure your programs are effective while giving you the best possible result. We work with you to start a plan, construct, execute, and measure your efforts to give you proven ROI for your dollars.
A few ways to enhance your efforts with Voom:
Variable Data Printing
Program Creation
Direct Mailing
List Management
Campaign Tracking
We are here to educate you while also helping you become relevant in your market.
Print materials create loyalty and action. We encourage everyone to adopt print into their marketing efforts in some way. Whether that be signs, direct mail campaigns, or just a business card. The tactile experience print brings will translate into dollars and loyal customers.