Perfect binding is a book binding process in which we use glue to bind the edge of your book, and while the glue is still active, we wrap a cover around the book while the book block is still clamped. The book is then trimmed on 3 sides for a "perfect" finish.
We will be back with some more intersting info on perfect binding and some pictures soon.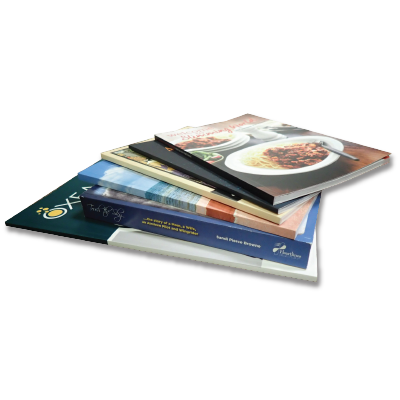 Trust Voom with your next perfect bound book project - get a quote today.