Coil and Wire binding are great options for binding books that you wold like to stay flat when open, like textbooks and workbooks, or service manuals - great for keeping pages in view without the user having to hold the book.
Twin Loop Wire Binding is a great looking option and adds value to your book project. Plastic coil binding is very similar and typicaly costs a little less because the binding process is a little more automated and has lower cost raw materials.
Both wire and coil binding can come in custom colors for added wow factor, and for the ultimate coil or wire bound book, consider adding a wraparound cover.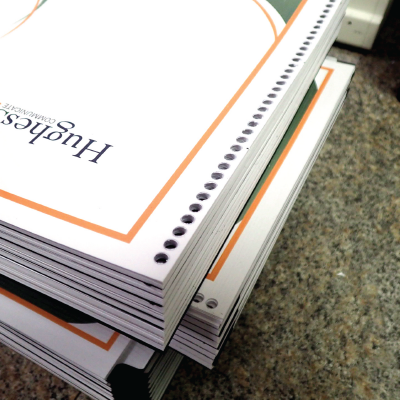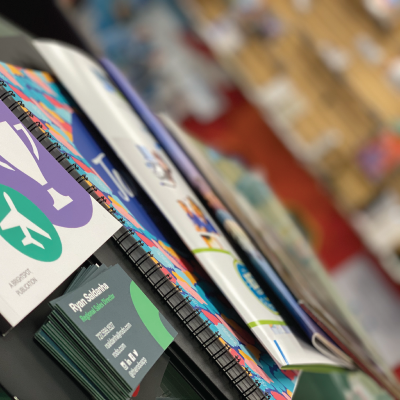 Get in touch with Voom for your next book project